Self Drive No Hassle Courtesy Car Available
Discount Tyres Ltd care passionately about offering the best customer service possible. We know how inconvenient it can be to not have your car....even for 30 minutes or an hour!!! That's why discount tyres ltd are pleased to be able to help with our offer to make our courtesy car available for up to an hours use while we are working on your vehicle.
We are pleased to offer our super little self drive courtesy car for 1 hour subject to availability. Call for details.
Terms and conditions apply.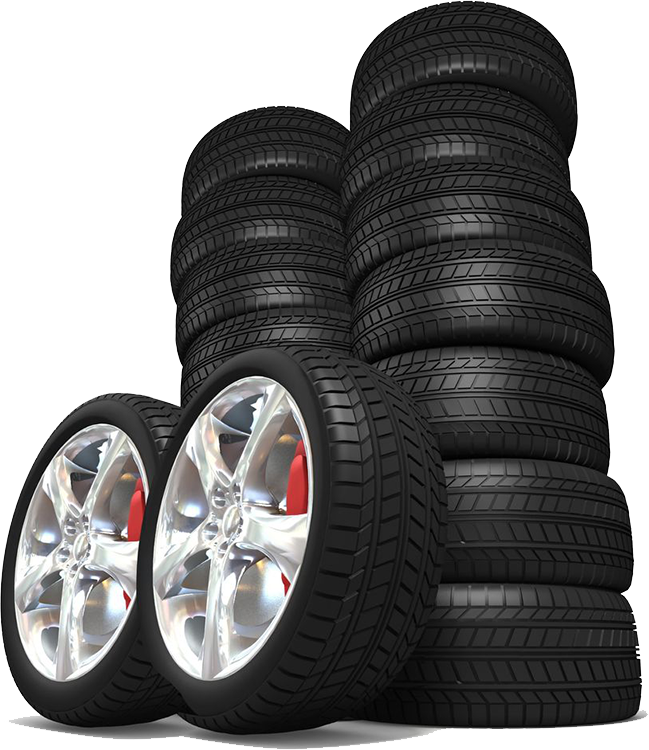 About Us
Since 1968, Discount Tyre Direct Ltd has become a leading distributors of Performance and Budget tyres at wholesale prices in the South.
Enormous buying capacity, along with genuinely impartial advice and fitment expertise, has enabled the company to supply the best available products at a hugely discounted cost. Discount Tyre Direct Ltd are pleased to maintain a highly professional customer service and a pricing structure that includes a Price Match Promise with On Line Suppliers.
The company are able to offer the latest in computerised wheel geometry checks and correction with the State of the art Hunter Hawkeye 4 wheel alignment system. Many professional race teams and motoring clubs make Discount Tyre Direct Ltd a first stop for Wheel Alignment accuracy and tyre value. A highly skilled team of staff are dedicated to professional customer service and offer exceptional value for money for both Performance cars and Budget application.
FIND OUT MORE »
Opening Times
Monday
8.30am - 5.30pm
Tuesday
8.30am - 5.30pm
Wednesday
8.30am - 5.30pm
Thursday
8.30am - 5.30pm
Friday
8.30am - 5.30pm
Saturday
8.30am - 12.30pm