TYRES
Discount Tyre Direct Ltd offer a massive range of High Performance to Super Budget tyres to suit every pocket, including 4X4 Van Light Truck & Vintage.
Enormous buying capacity, along with genuinely impartial advice and fitment expertise has enabled the company to gain an enviable reputation for Trust and genuine value.
Please see our On Line Price match Promise.
Most original equipment tyres are available from stock, and special orders available next day or sooner. If you can`t stop by we suggest calling ahead for assistance or using our Live Chat on line service for advice and stock confirmation.
Our SUPER BUDGET selection will never include poor value or part worn products indiscriminately offered for sale currently. A compromise of function exists with less expensive products, and we recommend a full discussion regarding application and budget. Our expert staff will offer totally honest advice for each individual circumstance, and all recommended products will be covered by a full manufacturers guarantee.
High Performance Tyres
We are established leaders in High Performance fitment expertise in the South of England, and exclusively recommended by all major Performance Tyre manufacturers. Our proud inclusion in this category includes a reputation for precise Performance Car 4 wheel Alignment set up.
Our full 4 Wheel Digital Camera Wheel Alignment check for standard vehicles is priced at 20.00, while our basic Laser Wheel Alignment system offers a free check and advice.
Puncture Repair
We offer a full tyre puncture repair service either at our main centre or mobile.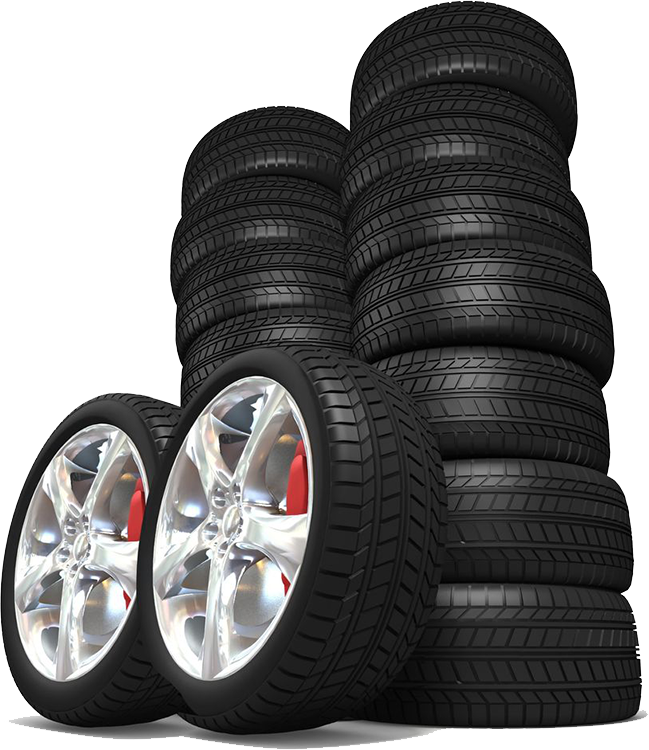 About Us
Since 1968, Discount Tyre Direct Ltd has become a leading distributors of Performance and Budget tyres at wholesale prices in the South.
Enormous buying capacity, along with genuinely impartial advice and fitment expertise, has enabled the company to supply the best available products at a hugely discounted cost. Discount Tyre Direct Ltd are pleased to maintain a highly professional customer service and a pricing structure that includes a Price Match Promise with On Line Suppliers.
The company are able to offer the latest in computerised wheel geometry checks and correction with the State of the art Hunter Hawkeye 4 wheel alignment system. Many professional race teams and motoring clubs make Discount Tyre Direct Ltd a first stop for Wheel Alignment accuracy and tyre value. A highly skilled team of staff are dedicated to professional customer service and offer exceptional value for money for both Performance cars and Budget application.
FIND OUT MORE »
Opening Times
Monday
8.30am - 5.30pm
Tuesday
8.30am - 5.30pm
Wednesday
8.30am - 5.30pm
Thursday
8.30am - 5.30pm
Friday
8.30am - 5.30pm
Saturday
8.30am - 12.30pm